WILKOMMEN ZU BLAUTOPF
WELCOME TO BLAUTOPF
Blautopf is a natural spring with an infamous aquamarine, turquoise color that attracts flocks of visitors year round to witness its mystery and beauty. An easy half-day trip from cities Ulm and Stuttgart, it's the perfect place to visit with friends or family on the weekend.
WHAT IS IT?
Blautopf means "Blue Pot" in German and is home to an underwater cave that only divers can get to. From the spring's surface, you can see small whirlpools in the water that shows there is movement and a little world beneath. It's quite fascinating and not something you see every day!
WHERE IS IT?
Located in the town of Blaubeuren in Baden-Würrtemberg. Directions Here.
From Ulm HBF: 30 minute public transport or drive.
From Stuttgart HBF: 1 hour 30 minutes public transport or drive.
THINGS TO DO:
Walk around the springs and discover the magic! Explore every angle of the Blautopf by making your way around it. It's merely a short 10 minute trek through some trees, or follow the springs further. You can even feel the coolness of the pure water when you walk over the bridge!
~Fun *Science* Fact: The water carries limestone traits in it which attributes to its stunning color!
2.  Take a proper hike up the surrounding hills!
From the city center, only about a 20 minute hike gets you to a stunning viewpoint overlooking the entire town and through some beautiful Swabian forest. Don't miss it!
3. Treat yourself to some German gelato!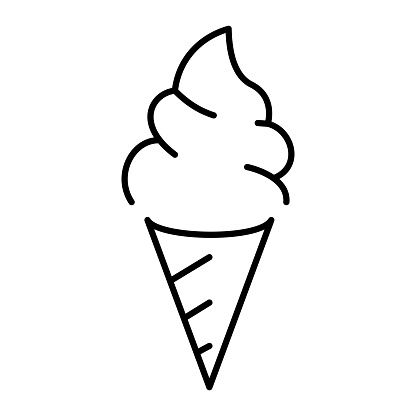 If you're there in the summertime, there will be no shortage of gelato cafes or stands. My favorite gelato flavors in Germany are pistachio, hazelnut or sorbets like banana and blackberry!
4. Explore the "Kloster Blaubeuren" or the Monastery of Blaubeuren.
The first thing that stuck out to me when I arrived in Blaubeuren was how GORGEOUS the church steeple was! It's green and yellow mosaic-like design is breathtaking and really shown brightly from the sun and against the lush forest backdrop. I wish I took a close-up photo but you'll just have to experience it for yourself!
***Lastly, if you're a student or backpacker on a budget, this trip would be perfect for you! With the cheap cost of public transport, and easy accessibility, don't miss out on this well-worth-it sight!
If this post helped or inspired you, please comment below! If you've been to Blautopf before, I'd also love to hear about your experience! 🙂
THANKS FOR READING! 🙂